WHAT IS CONSUMERSí EMOTIONAL INVOLVEMENT
WITH YOUR BRAND?
In addition to investigating product attributes, their benefits and value to consumers, it is critical to investigate respondentsí life goals and needs. That is, what is important to consumers and why - in the context of how they see themselves.
The emotional meaning of a brand will be rooted in how the brandís attributes reinforce a consumerís identity.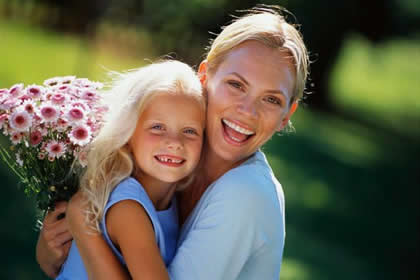 EMOTIONALLY ENGAGING BRANDS ENABLE CONSUMERS TO MANAGE THEIR FEELINGS, IDENTITY & RELATIONSHIPS Ė VALIDATING HOW SHE SEES HERSELF IN THE PRESENT AND HELPING HER TO REALIZE FUTURE ASPIRATIONS.